The sense of entitlement, this is the hardest thing to overcome after working as a Sugar Baby! Having the mindset that your presence, your cute smile, your bubbly personality, your wits, and your companionship are enough, enough to make your partner want to shower you with gifts, enough to win their full admiration, enough for you to get all that you desire.
That's why dating after working as a Sugar Baby can be challenging for many, especially if they haven't set a clear set of rules and boundaries for themselves. Getting into the "real" world, where your partner may not be that financially potent, where he may not see just what an incredible creature you are, where he may come home exhausted and not paying so much attention to you, this can be brutal after you've been put on a pedestal by a man that was making every date about you.
"I suddenly found myself in a relationship with a good guy that was working hard, living paycheck to paycheck, leaving it up to me to think about places to hang, or weekend retreats. I felt like I was going downwards from having someone handling all the details of our dates, making sure that every date is amazing, giving me gifts for no reason at all, to a relationship where I was suddenly facing a small budget to work with, a grumpy boyfriend, exhausted from working so hard, that was to grumpy to shower me with compliments or presents. It was a reality check from me, I acted as a spoiled brat at first, but managed to get back on track when I was on the verge of losing a very good man due to my high demands!", says Nina, an ex-Sugar Baby
But this doesn't have to be the norm. Getting back to regular dating after working as a Sugar Baby can be easy if you just set up some ground rules from the very begging.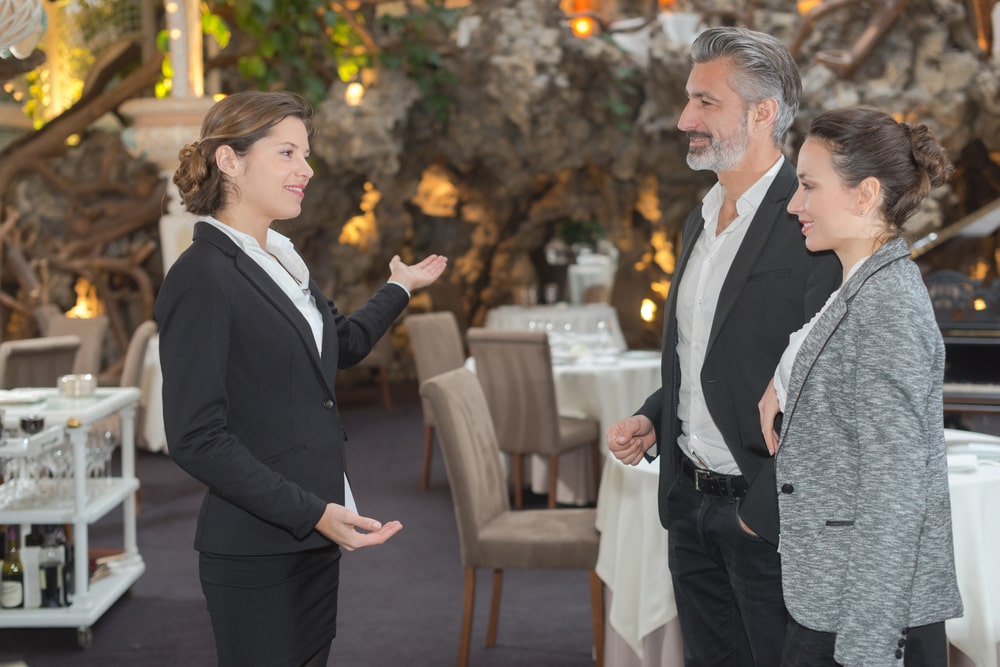 First
Keep in mind that being a Sugar Baby is not a lifestyle, is a job. Treating this entire Sugar Baby – Sugar Daddy relationship as a job, you will act as a professional, you won't turn into a spoiled brat, you won't expect things to happen just because you show up. So, being a professional about it will help you set up a barrier between your Sugar Dating life and the daily life you are having. Putting that thought in your head, that being a Sugar Baby is a job will help you make the difference between the times you are with your Sugar Daddy (the "working" hours) and the time you spend outside that Sugar Dating bubble, and you are with your friends and family.
Second
Make a life of yourself outside the Sugar Dating world. Make sure you have different kind of friends, that you get involved in different kind of activities, like going swimming by a lake with your gang, or hiking, or having friend over to your place for game night or hosting a barbeque. All these normal things will keep you grounded, will remind you how real life looks like and what you come home to, after doing your part as a Sugar Baby.
Having family, friends and a life outside Sugar Dating makes it all so much easier when you stop being a Sugar Baby and focus on the life outside giving and receiving sugar.
Third
Make sure that you have other interests outside Sugar Dating. Invest in your own personal growth, take some classes, finish your studies, focus on discovering new skills that you may have or new hobbies, create a future for yourself when being a Sugar Baby will stop. This way you keep in touch with the life outside Sugar Dating, and you also have a plan for when you will decide Sugaring is not for you anymore.
Forth
Work with a professional, a therapist that can listen to your life dilemmas, your struggles, your fears. Start going to a therapist from the moment you work as a Sugar Baby, so he/she can help you navigate this world and set the right boundaries for you. This way, when you find yourself dating outside the Sugar Dating world, you will have a strong mindset, and you will be ready to face the differences of normal dating vs Sugar Dating.
Fifth
Be strict and act professional as a Sugar Baby. By setting up some ground rules from the very beginning, you will get to make a clear distinction between your life as a Sugar Baby and your life outside the Sugar World. Talk with your Sugar Daddy, see what his expectations, needs and desires are, and set up a schedule or some rules of communication. Be firm about your personal time and space and set up some rules, like no calls or texts from him during your days off, no last-minute dates, no questions about your friends, no personal details about your love life outside your Sugar Relationship. By setting some firm rules, you set up strong boundaries between what you do as a Sugar Baby and what you do as your old self. And these boundaries will also help you make a mental distinction between how you are being treated and what you get as a Sugar Baby and what you get as a girlfriend in real life.
Rules will save you from your own false expectations. Being a professional and treating Sugar Dating as a job will help you make a clear distinction between the two sides of your life, while having a life of your own will ease the transition from being a Sugar Baby to being a partner in a normal relationship.