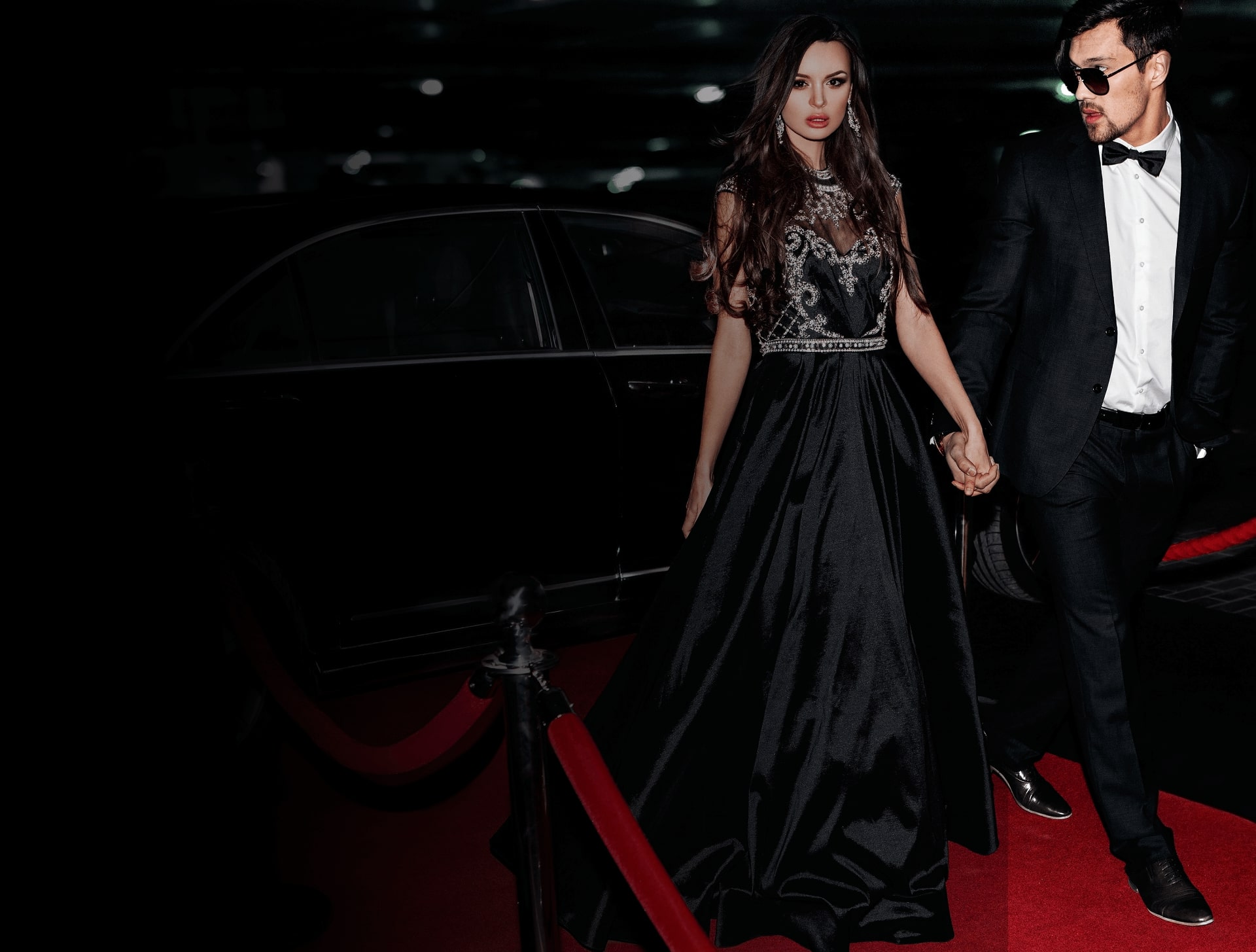 Germany's #1 Sugardaddy Dating Service
Come and join an incredible community of Sugar Daddies and Sugar Babies from all over the world, that have changed the rules of traditional dating and turned the perfect relationship from myth to reality.
Signup for Free:
SUGAR DADDY PERKS
#

Complete independence

#

Enjoy the fine life in a classy companionship

#

No meeting the parents/friends

#

No dramas or jealousy

#

All desires and expectations, met
Join as a Man
SUGAR BABY PERKS
#

A monthly allowance

#

Shopping sprees

#

Making your own schedule

#

Discovering the finer pleasures in life

#

Pampered by a real gentleman
Join as a Woman
What people say about us

Jennifer
27 · Bern, Schweiz
Ich war nicht wirklich auf der Suche nach etwas Romantischem und wollte es bloß mal ausprobieren. Was ich erlebt habe? Reisen an exotische Orte, 5-Sterne-Hotels, elegante Abendessen und Events, von denen ich nie zu träumen gewagt hätte. Und, vielleicht sogar das Wichtigste: das Gefühl, so wie ich bin geschätzt zu werden, ohne weitere Verpflichtungen.

Ich bin ziemlich beschäftigt und habe keine Zeit für Dramen oder komplizierte Beziehungen… aber ich möchte trotzdem hin und wieder Zeit mit einer interessanten Frau verbringen. Deshalb habe ich mich angemeldet. Jetzt kann ich Reisen, Abendessen und Partys mit jemandem genießen, der meine Bedürfnisse versteht und die schönen Seiten des Leben genauso schätzt wie ich.
We spend many hours looking for someone to chase the blues away. Life should be about making it count every minute of every day. To help you enjoy it more, we wanted to create a platform that makes it easy for the breathtaking and prosperous people of Switzerland to connect. Our services are unequivocal, principled, and welcoming thanks to our stringent code of behavior. The thousands of members registered with us come from different cities, so you won't have a hard time finding what you want.
Natasha Dubrovsky
CHIEF EXECUTIVE OFFICER
Join Now For Free